Welcome into a safe space where self-love and open communication are at the heart of
the therapeutic process.
JW Counseling is here to help you face real life day-to-day challenges as well as deeper
rooted issues such as mood disorders, self-esteem and body-image concerns.
A safe environment is key in order to open yourself up, evolve and grow.
Hopefully that's what you'll find here at JW Counseling, as we embark on your journey
together…
"True empathy is always free of any evaluative or diagnostic quality. This comes across to the recipient with some surprise. "If I am not being judged, perhaps I am not so evil or abnormal as I have thought."
―Carl R. Rogers

ABOUT ME
I am an experienced individual therapist providing counseling to adults as well as adolescents in English and French.
I hold a BA in Psychology as well as an MA in Counseling with an emphasis on Humanistic therapy, Gestalt Therapy and Cognitive Behavioral Therapy.
As a teenager, I studied in a prominent tennis academy in Bradenton, Florida.
Training hard 4-5h per day was my norm. Until one day, at 17 years old, everything changed. I had broken 2 lumbers (L4-L5) and found myself in a situation that was completely new to me: for the first time in my life I had to figure out what I would do next.
It was then that I decided I wanted to be a counselor, in order to help people with their struggles and challenges. When we find ourselves in the eye of the storm it is difficult to see that there are others in similar situations and that we are not alone.
Sometimes all we need is someone by our side to walk that walk with us.
Also, having two ethnic backgrounds in my family gives me a broad view on the importance of including a multi-cultural mindset in my sessions.
I have always been highly sensitive to one's ethnic and cultural background as it can tell us a lot on how the person views the world and others in a way.
"Our dependency makes slaves out of us, especially if this dependency is a dependency of our self-esteem. If you need encouragement, praise, pats on the back from everybody, then you make everybody your judge."
– Fritz Perls
DEGREES AND CERTIFICATIONS
BA in Psychology from Webster University

MA in Counseling from Webster University

Jungian Dream Analysis Certificate from Webster University

American Counseling Association Professional Member (ACA)

Swiss Counseling Association Member (SGfB)

Droit de Pratique Complémentaire du Canton de Genève
THERAPY
The therapy is person-centered and very much focused on the here-and-now while finding techniques to help you face your day-to-day concerns.
Giving you enough space to go at your own pace, in a safe empathetic environment in order to explore various avenues and find the right one for you.
A humanistic and Gestalt approach with a tad of Cognitive Behavioral Therapy.
"Pain is meant to wake us up… Pain is something to be carried around, like a radio. You feel your strength in the experience of pain. It all depends on how you carry it."
-Fritz Perls
WHO IS IT FOR?
Therapy can be useful to anyone seeking personal growth.
I provide individual therapy for:
adults

adolescents (starting at the age of 12 years)
Issues may vary from:
Depression

Anxiety

Trauma

Phobias

Life transitions (move, career change)

Existential issues (life purpose, birth, loss & grief)

Self-esteem

Body image related issues

Inter-personal communication (anger management, conflict management)
SERVICES
The counseling sessions last 50 min and can be done:
Face-to-face in my office,

Via skype or FaceTime for those with busy schedules and regular travel plans.
The therapy usually lasts about 12 to 15 sessions depending on the issues that are being worked on. That number may very well vary as some issues are deeper rooted than others. That can be agreed amongst ourselves as the therapy progresses.
"It is health that is real wealth and not pieces of gold and silver"
-Mahatma Gandhi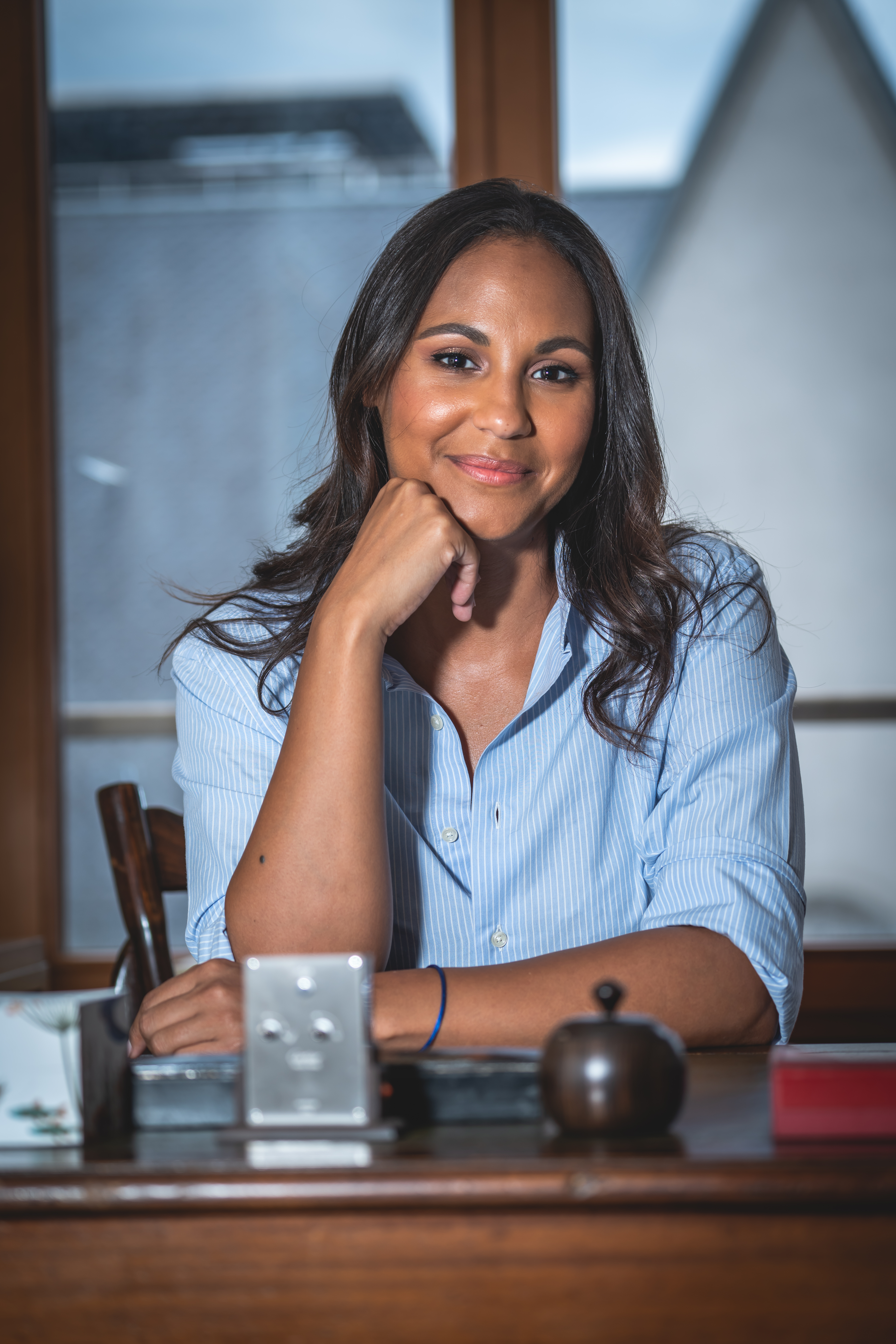 Jasmine Wikstrom
Individual Counselor
69 rue du Rhône
1202 Genève
Tel + 41 (0)79 105 38 75